Smart Farming.
Simplified.
Everything you need for better results, in minutes!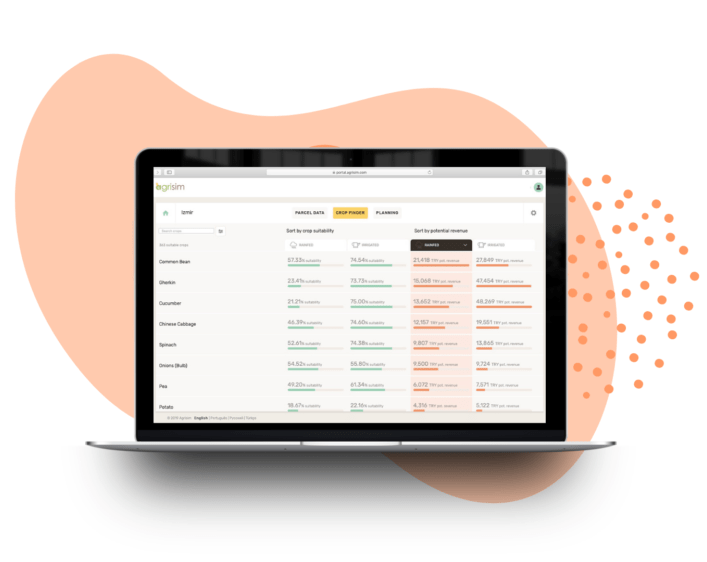 We calculate all the suitable crops for the climate and soil conditions of your parcel. We combine it with the expected earnings for next season for each crop.
 All data you need for informed decisions are brought together and simplified to help you foresee the results of your possible decisions and plan accordingly.
MONITOR with satellite imagery
Follow what is going on on your fields at the comfort of your home or wherever you are thanks to high resolution satellite imagery.
See if your crop grow as expected. You can also find out if there is any stress related to water, fertilizer or any pest and disease.
Take right action at the right time without missing any spot on your parcel. Protect your crops and yields easily. Not to mention that your scouting activities will only become more effective and less costly!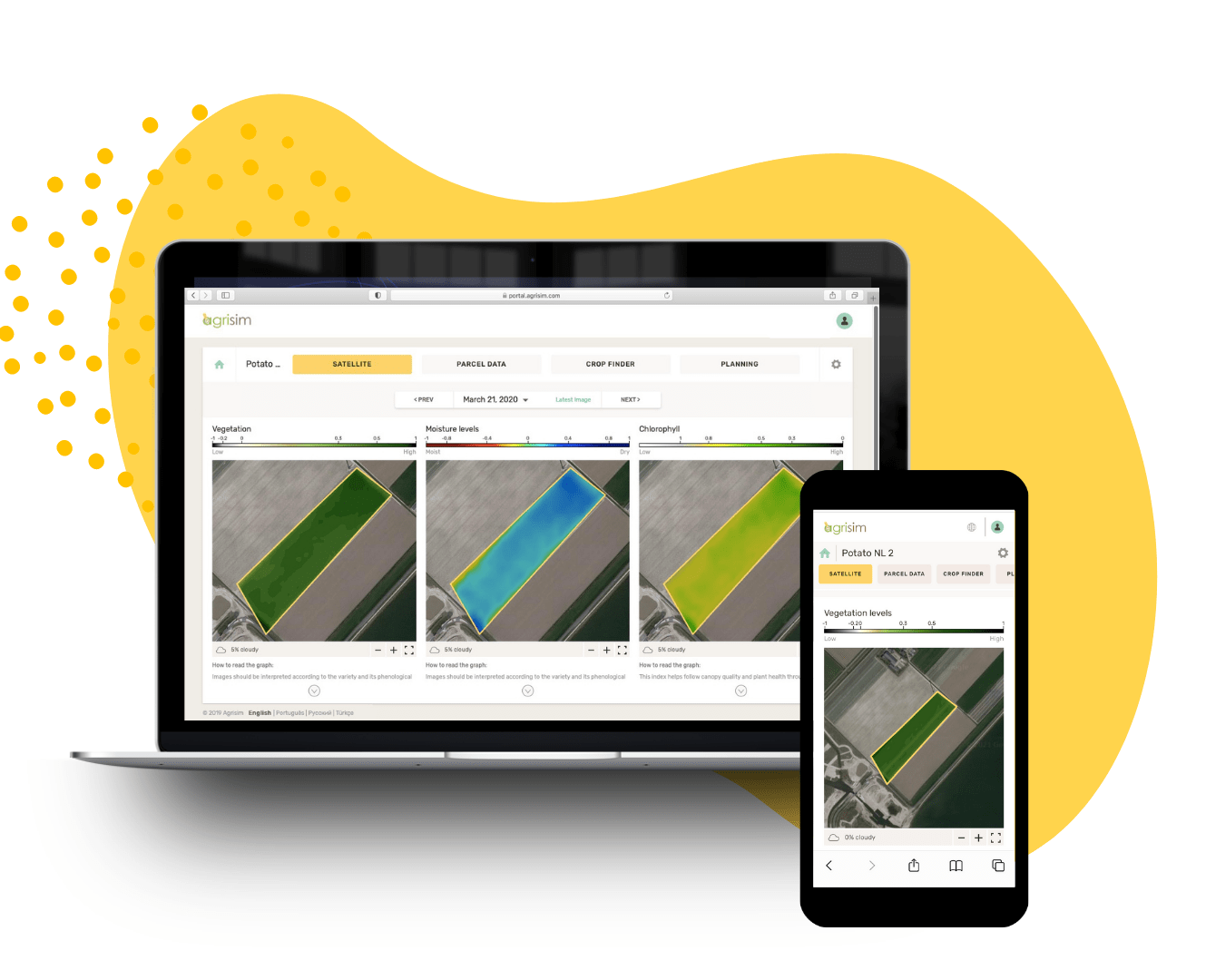 Take the right action at the right time, exactly when your crops need it. Adjust your planning according to the actual health status of your crops.
Manage tasks, observations, sales and all growing activities in one place. Keep track of actual costs and revenue.
Discover best yielding management practices, learn, repeat. Grow insightfully, grow better!
We Support all aspects of agriculture
what our clients have to say
"I was looking for a farmland close by to grow some specific crops. I had a couple of options that I could choose from with big price differences. Thanks to Agrisim I could see the potentials of each option and made the right choice for my production"
Norbert
Grower, Russia
"Agrisim's satellite images shows what is going on in the fields. We can easily follow and decide when to irrigate or fertilize our crops, our yields increased by the timely management thanks to Agrisim! "
Abubaker
Agronomist, Mali
"Agrisim helps our sales team to make the right recommendations to our clients. We also provide the farm management solution to our customers and we can follow and advise where necessary "
Victor
Seed supplier
"I have farmland in Romania and the Netherlands. I was looking for a platform that would allow me to monitor and manage my farm in Romania without having to travel there. Thanks to Agrisim satellite images I can follow what is going on and manage the workflow easily.
Eric
Farmer, The Netherlands
Meet Our Supporters and partners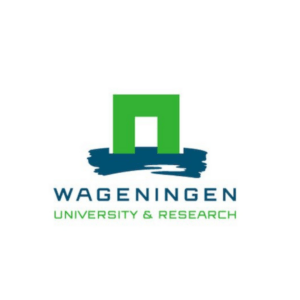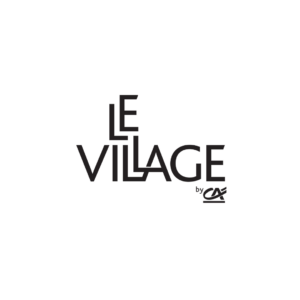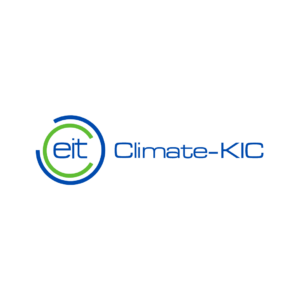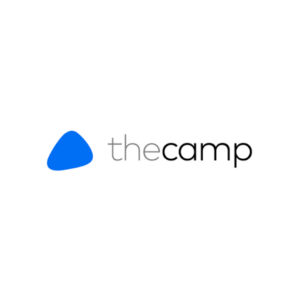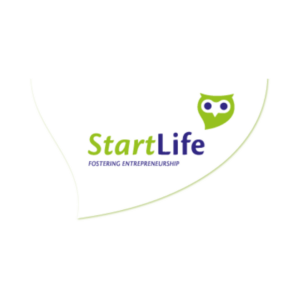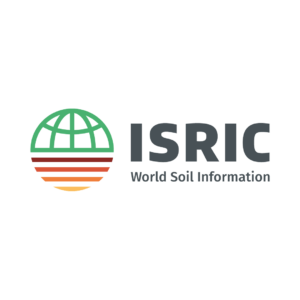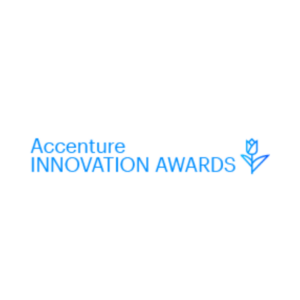 Do You Want To Boost Your Results?