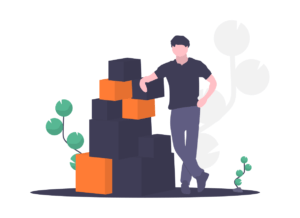 Reach soil and climate data of any parcel instantly. Access the satellite pictures and activities of your clients. Save time keeping all our observations, notes, everything in one place! 
Increase productivity and satisfaction by your excellent service.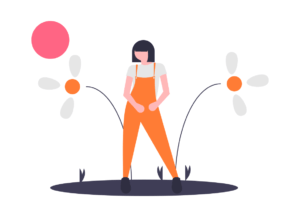 Increase your revenue by cultivating more suitable and/or more profitable crops to your land. Take the right action at the right moment thanks to satellite imagery. Protect and increase your yields. Keep track of your activities, costs and revenue.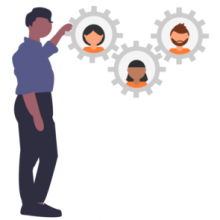 Get full control over your members' activities and provide timely consultancy and support. Increase productivity and satisfaction by implementing best management practices.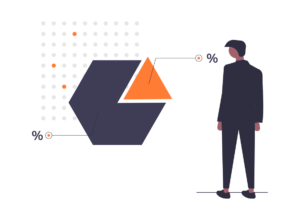 Regional / National Governments
Monitor & analyze on a bigger scale easily for better strategic planning and policy making on production plans, subsidies, grants, loans, taxes…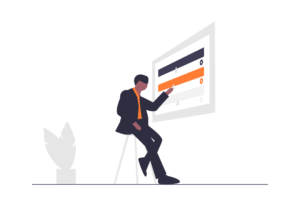 Know where to get better supply, plan your suppliers and contracts. Monitor and analyse your suppliers, profitability and performance based on several parameters. Foresee possible problems in advance and manage your risks better.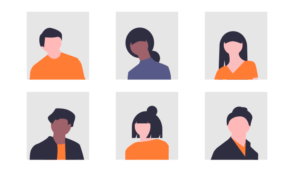 NGO's operating in agriculture
Monitor climate and land capabilities to better help farmers, to support sustainable farming and production. Manage micro-credits based on insights and potentials. Give on-time/on-site training.